A PARISH OF THE ROMAN CATHOLIC DIOCESE OF CHEYENNE
Adult Education
What do Catholics really believe — and why? What do Catholics really do — and why? Join us most Thursday evenings from 6:30 to 8:00 pm in the Joan of Arc Meeting Room in the Parish Center for a discussion on "Being Catholic." All are welcome to attend. For more information, please consult the current Parish Bulletin or contact Deacon Rick at (307) 899-3251.


Parish Library
The Parish Library is located in the Parish Center near the offices. The Library is available Monday through Friday during the school year. Please call the Parish Center beforehand at (307) 587-2567 or (307) 587-2624 to make sure the building is open. Books, tapes, videos and DVDs may be checked out. A complete listing of all books and videos in the Diocesan Library is also available. Donations to the Library are always accepted. For more information, please contact Parish Librarian Dorothy Bunn at (307) 587-3012.
Formed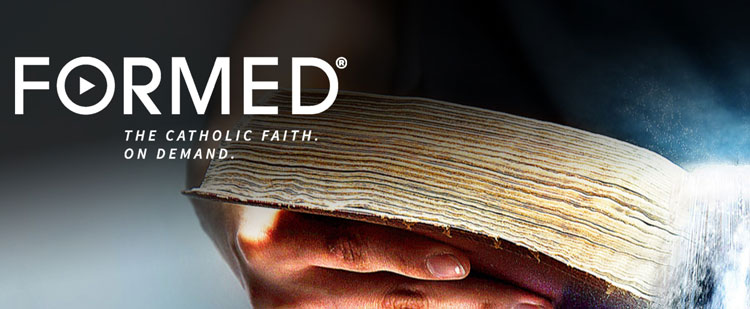 St. Anthony Parish subscribes to FORMED.org, an incredible online gateway to the best Catholic content, all in one place. Here you will find a full range of audio, video, e-books, and feature-length films from some of the world's most credible Catholic sources. Check out the "Catholic Netflix" at www.formed.org and register using the parish code available from any one of our parish deacons.